China Factory  Huge Vapor 500 Puffs E Cigarette E Hookah Electric Cigarette
Specification of 500 puffs E cigarette
Model: ET-102 500 puffs E cigarette
·        1.Shenzhen OEM Best Price Disposable 500 Puffs E Cigarette
·        2.2014 new electronic hookah pen
·        3. portable size :  118(L) x 9.4(D)mm
·        4. Battery capacity: 280mAh
·        5.Mouthful: 500 puffs
·        6.Working Voltage: 2.3-4.2V
Pictures of 500 puffs E cigarette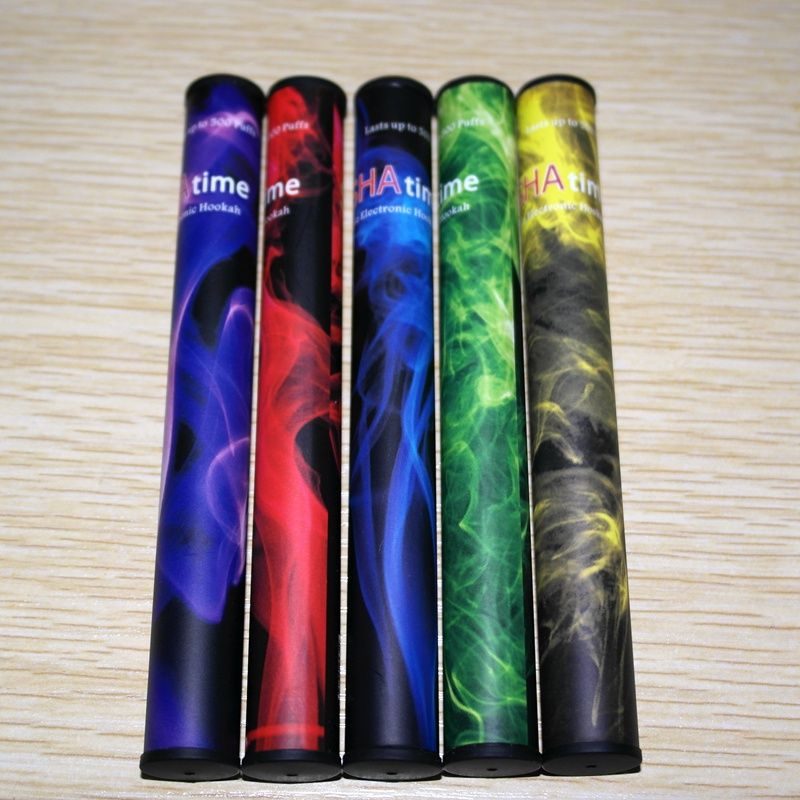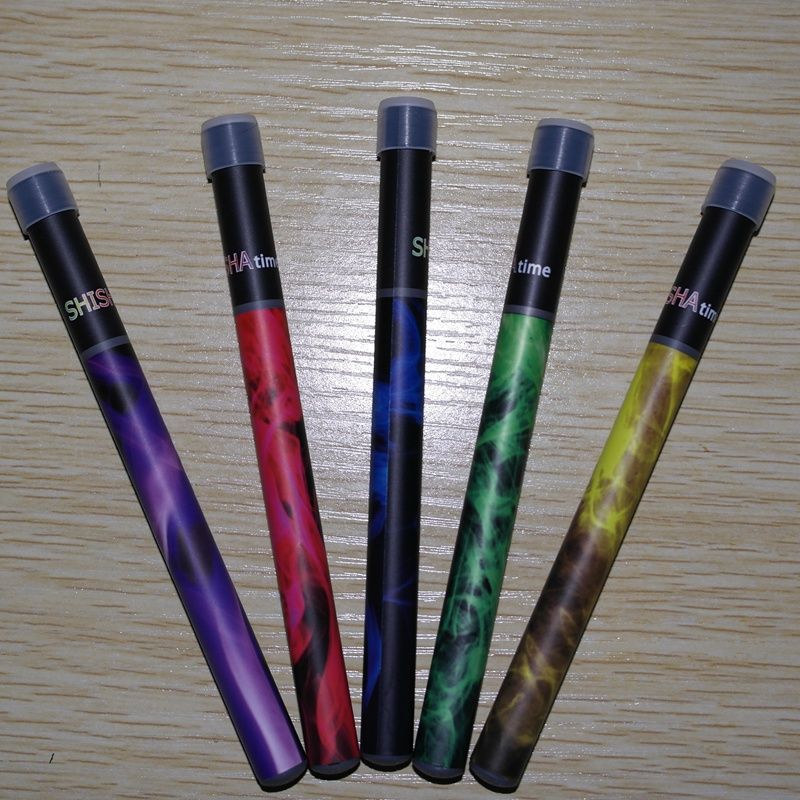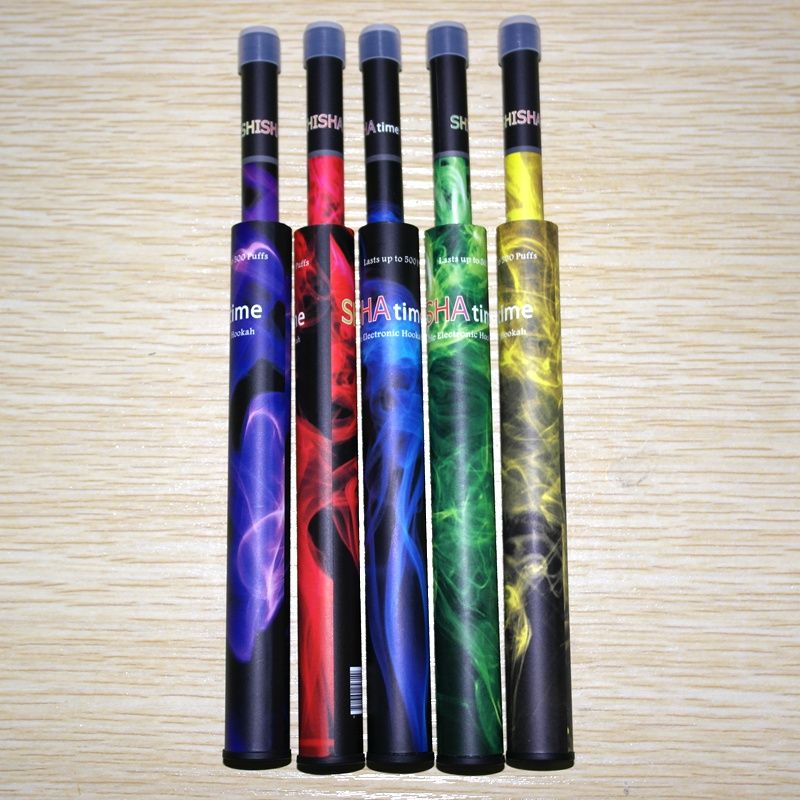 Advantages of 500 puffsE Cigarette:
·        1. More than 300 kinds you can chose;
·        2. With ergonomic design, we get more visual senses;
·        3. Using of gas-sensing switch control (the product of sensitivity, greater stability);
·        4. The adoption of a new intake stealth design (the product of more smooth appearance);
·        5. Smoke bombs use interface thread seal (no oil spill);
·        6. A number of disposable e cigarette smoke bombs can be a universal, user-friendly;
·        7.Smoking anywhere.
Payment of 500 puffsE Cigarette:
1. Payment terms: T/T, PayPal, Western Union, 30% Deposit before production,70% balance should be paid before shipment

2. Sample charge/refund policy: we ensure to refund the fee once after the first order, sample fee 100% payment in advance