| | |
| --- | --- |
| |   Hei Suan |
| |   Black Garlic |
| | |
| | |
|   Size | |
| | |
| | |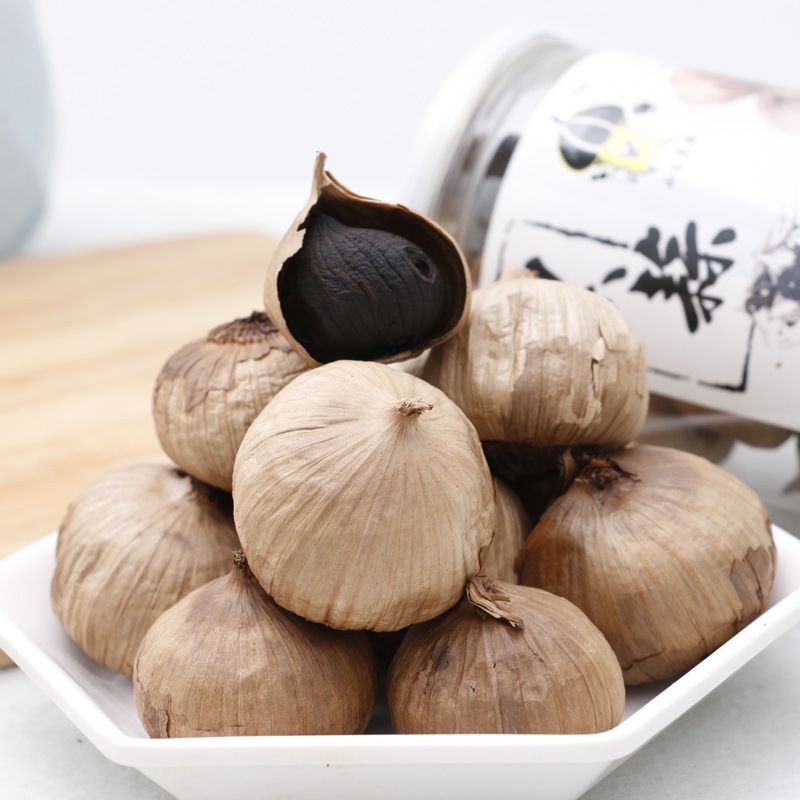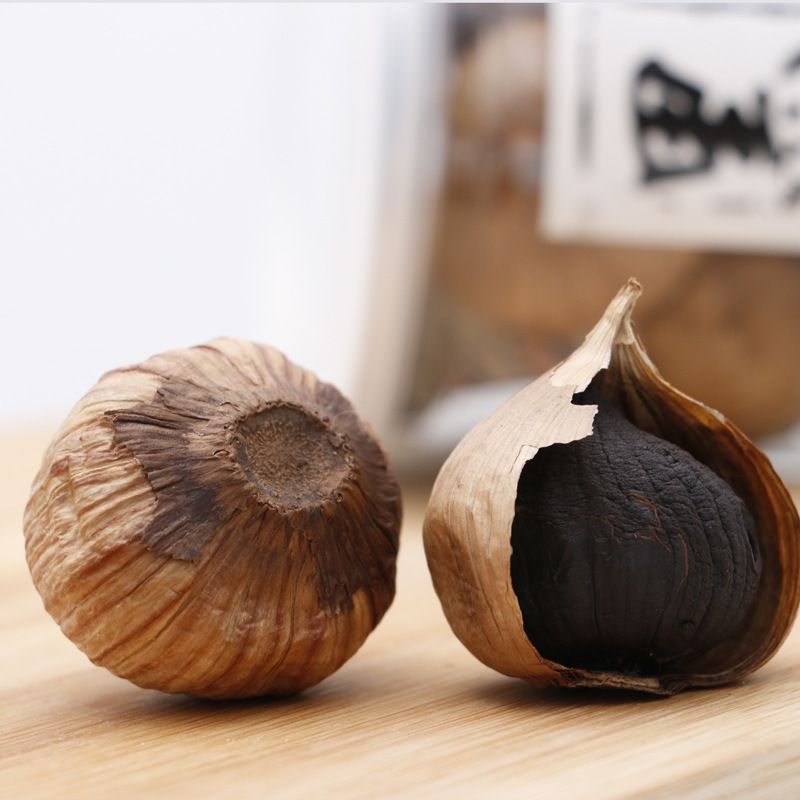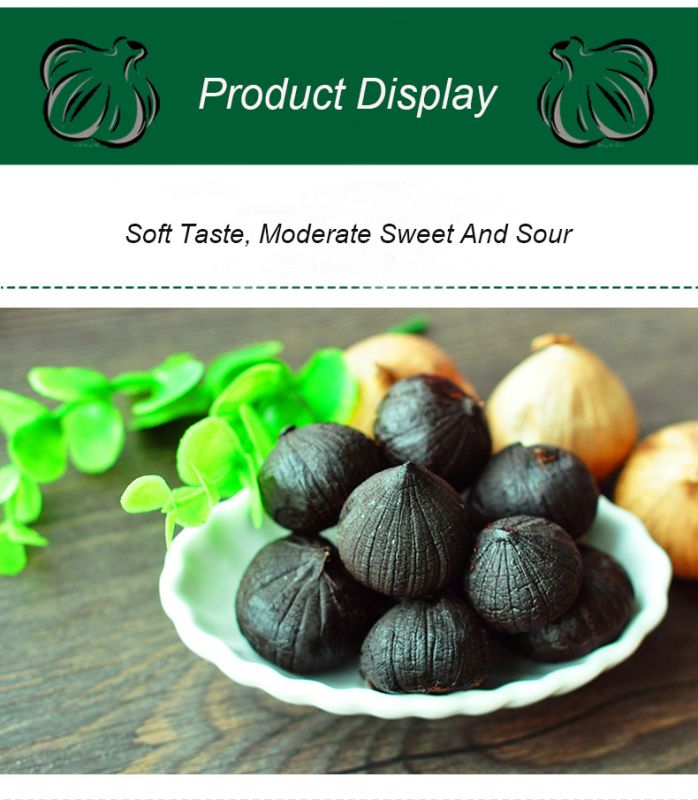 Q: What is black garlic? Can you plant it?
    A: Black garlic, also known as fermented black garlic, cannot be grown. Black garlic is a food made by fermenting fresh garlic in a fermentation tank for 60-90 days.
Q: How to eat black garlic, how much can you eat every day?
   A: 2-5 Single Clove Black Garlic is per day, and a multi-petal is per day. Peeling can be done directly cook or as a soup. Black garlic is no added food, pregnant women and children can eat, the stomach is not good, not recommended for fasting to eat.
Q: How long is the shelf life of black garlic, how to save it?
   A: The shelf life of black garlic is 365 days. It can be stored in a cool and dry place away from light. In summer or when the room temperature is high, please refrigerate in the refrigerator.