タイトルまたは説明

Structure:
Water,Butanediol,Glycerin, Nicotinamide, Sorbitol, Betaine, Carboxymethyl Chitosan,Allantoin, Hydroxybenzyl Ester, Carbomer, Xanthan Gum, Triethanolamine, Galactose Arabia Polysaccharide, Hamamelis Extract, Sodium Hyaluronate, Red Myrrh Alcohol, Tocopherol Acetate, Palmitic Three Peptide -5, Glycyrrhizic Acid Two Potassium, Acrylamide, Acrylic Acid Copolymer, Polyisobutene And Polysorbitol -20, Essence.
Function:
It can replenish water and lock water deeply, balance and brighten skin color, clean and rejuvenate skin, rich in sodium hyaluronate and natural moisturizing ingredients betaine, mildly moisturize
Feature:
Dendrobium officinale is regarded as the best of "nine herbs" and is a highly valued traditional Chinese medicine. Dendrobium officinale is rich in many trace elements such as Dendrobium polysaccharides, Dendrobium and amino acids. It is extracted from Dendrobium candidum. It has no irritation on skin, regulates the balance between water and oil, repairs skin damage, improves skin immunity and strengthens skin elasticity, eliminates free radicals and regulates human body. The role of metabolism. It can protect the skin, amino acids can penetrate the epithelial cells completely, have biological activity, maintain enough collagen fiber and elastic fiber, make the skin smooth, delicate and elastic.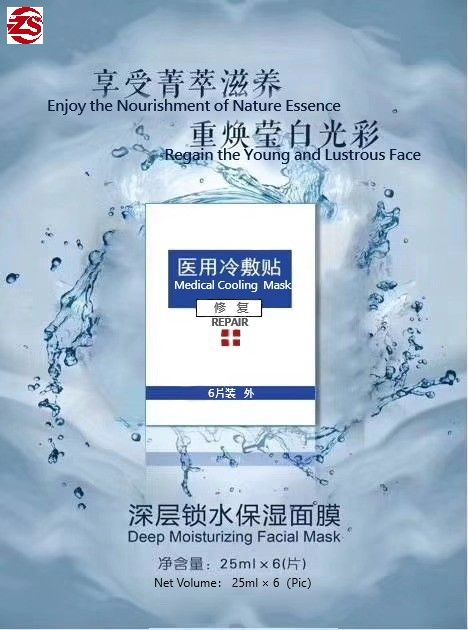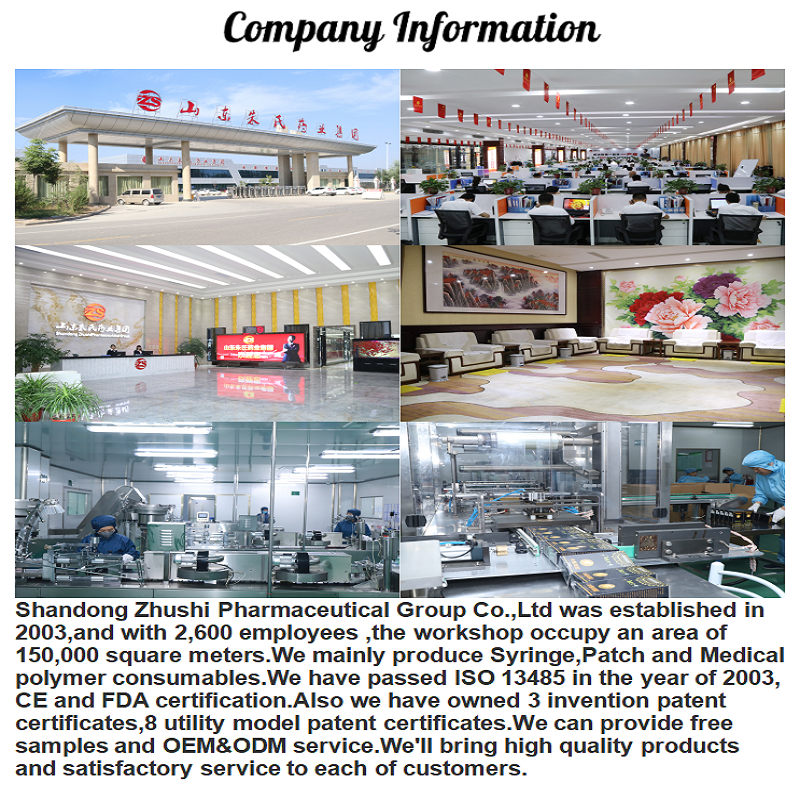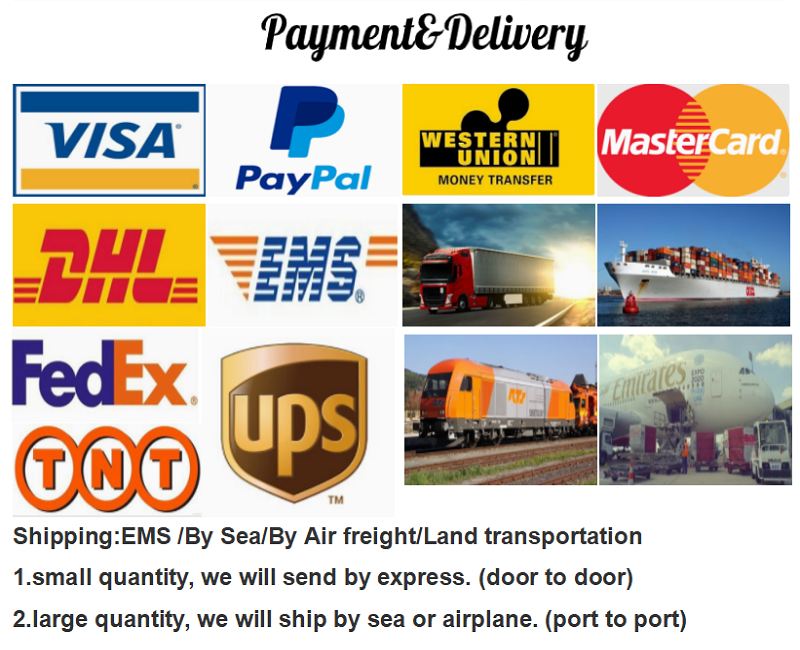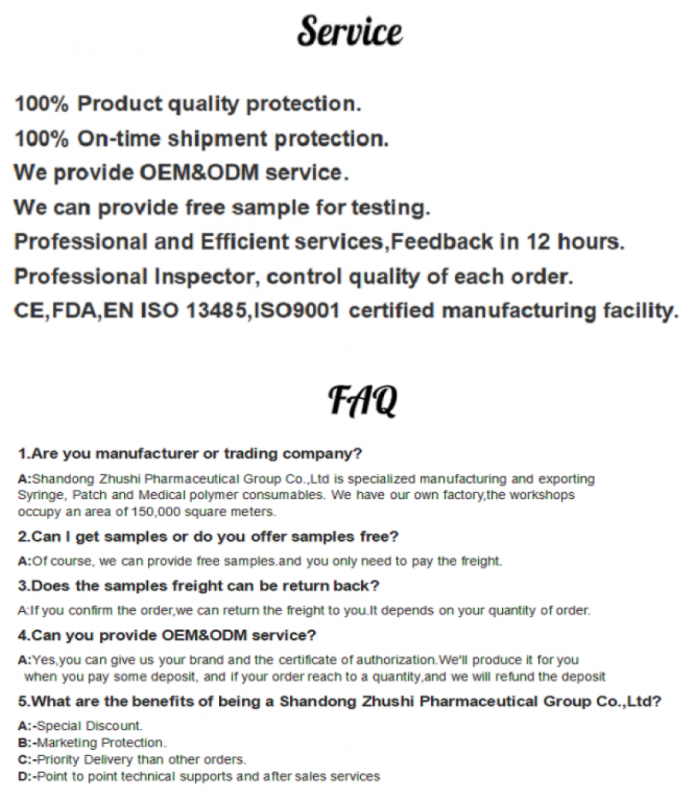 Get Verified Buyers & Suppliers
Avail Free Consultation