2. Photos of 5456 Aluminum checkered plate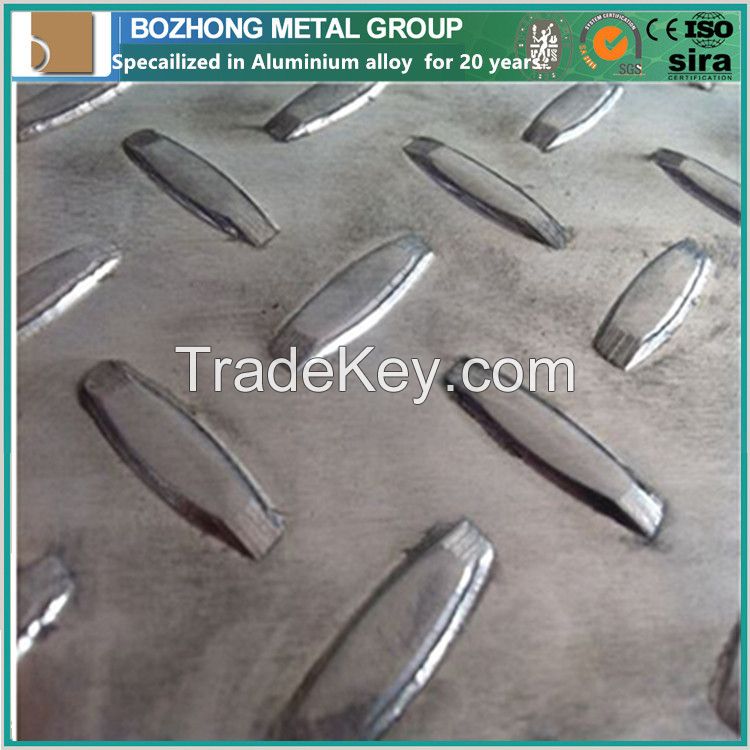 3. Chemical Composition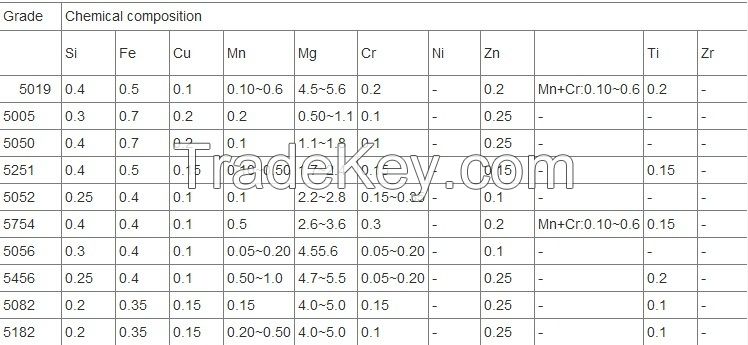 4. ADVANTAGES of 5456 Aluminum checkered plate:
1: Thousands of already-made extrusion moulds are free for customer;
2: Any surface treatment is acceptable to make to meet your needs; 
3: Strict quality control for your goods, very little scratch;
4: Free surface and both edges of profiles are smooth and with no burr;
5: Standard alloy composition;
5. Company Introduction
      Bozhong Metal  Group, specialized in Aluminum alloy for more than 10 years, with the strength of good quality, competitive price, quick delivery, we have been cooperated with many famous companies, such as the ThyssenKrupp VDM, Allegheny Ludium, etc.
       Mainly supply in forms of coil, sheet, plate, rod, bar, tube, pipe, beam, angle, flange, wire, strip, channel, etc., with various varieties, wide range of dimensions, high purity, stable chemical composition, high dimensional accuracy and excellent surface quality. The products are widely  used in the fields of industries such as automobile engineering, railway transportation, aviation, aerospace, machinery and decoration field.