Herbal Hair Oil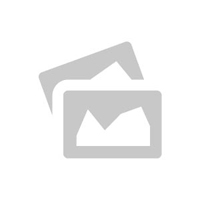 タイトルまたは説明
Our company based in India are supplier of premium Herbal Hair care Oil,   FOR  FASTEST AND QUICKEST WAY TO STOP HAIR FALL.  It  is prepared with herbs like Olive Oil as base, Hibiscus Flower, Curry Leaves, Dill, Gooseberry, etc... Its promotes hair growth, strengthens hair roots and prevents dandruff.  

Herbal Hair Oil will maintain the life of your hair throughout the life ! 
— 100% chemical free.
— Prevents Dandruff
— Prevents Lice and nits
— Prevents Premature Grey hair
— Hair growth within 6 weeks and continual use.
— 100% guaranteed for hair growth.
— Bid goodbye to Hair Fall !!! 
-- corpporeal. atg mail dotcom 
-- whats app plus91 double-7 6-hundred 8-hundred double-0.


Get Verified Buyers & Suppliers
Avail Free Consultation