Lentinan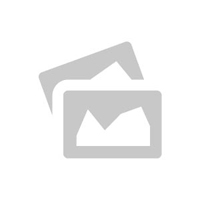 製品仕様
Classification :

-
CAS No. :

-
Other Names :

-
MF :

-
EINECS No. :

-
State :

-
Purity (%) :

-
Application :

-
Brand Name :

-
タイトルまたは説明
Crop/control target Dosage Tobacco/ mosaic disease 1500-3000 ml/hectare Vegetables/ virus disease 600-1500 ml/hectare Rice/ stripe virus and black streaked dwarf virus 600-1500 ml/hectare Characteristics

1, With no toxic to humans and animals, it is safe to humans and live stocks. With no residual toxicity, it is environmentally friendly

2, It can significantly improve the survival rate of transplanted plants.
3. It can effectively improve soil quality

4, It can be used in many ways, such as spraying, socking the seeds, socking the root, irrigating the root and also can be mixed with neutral or weak acid insecticides, growth hormone and leaf fertilizer

 

C

rops protected

: vegetables (tomatoes, peppers, cucumber, and watermelon), tobacco, rice and so on.
Control target: tobacco mosaic disease, virus diseases of vegetables, rice stripe virus, rice black streaked dwarf virus.


Get Verified Buyers & Suppliers
Avail Free Consultation