Features:

1. High sensitivity condenser microphones.

2. Built-in reverberation function.

3. With high and low adjusting.

4. With the function of reverberation volume adjustment.

5. Bring HIFI dual headphone output.

6. 70 db or higher SNR.

7. The built-in 500 ma/H lithium battery.

8. With high definition audio output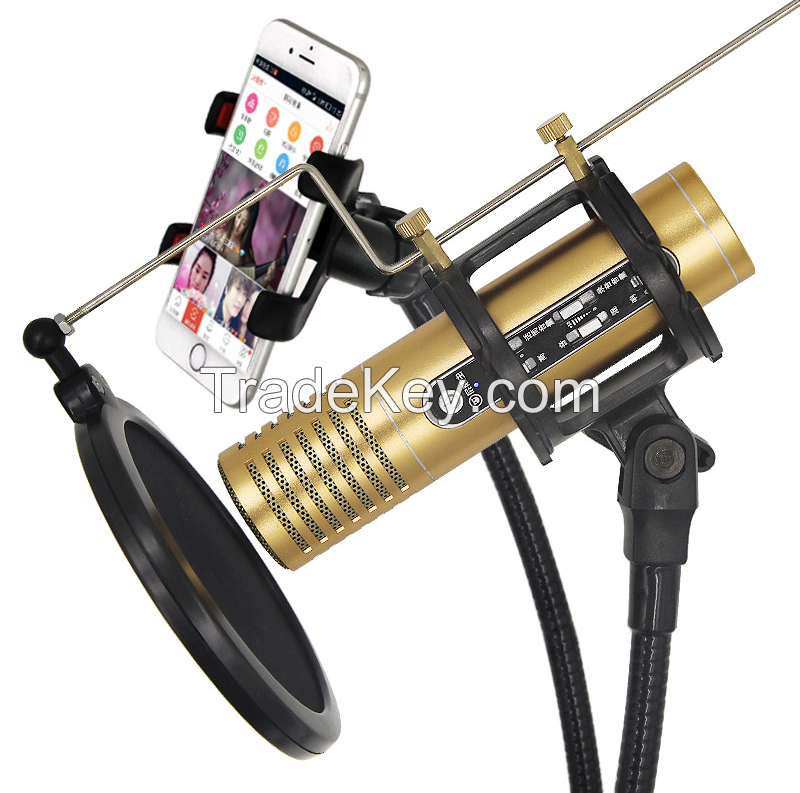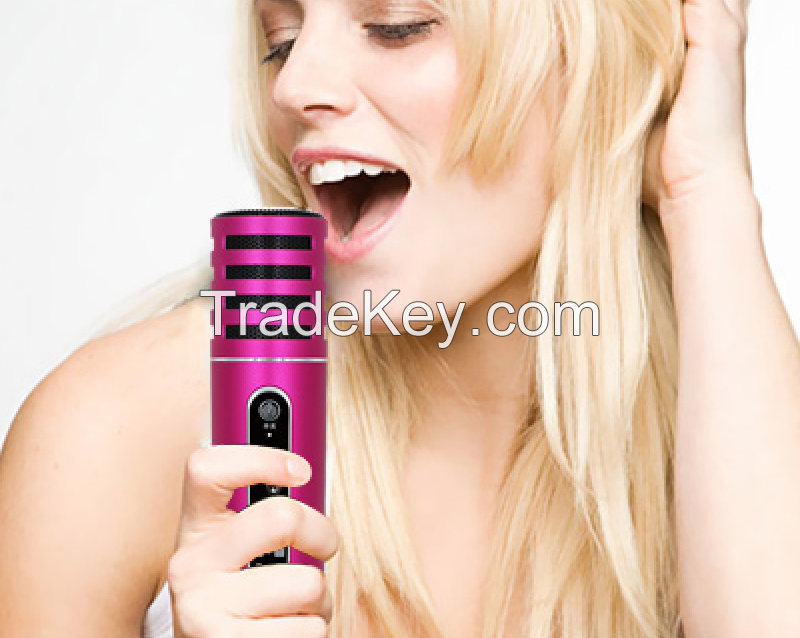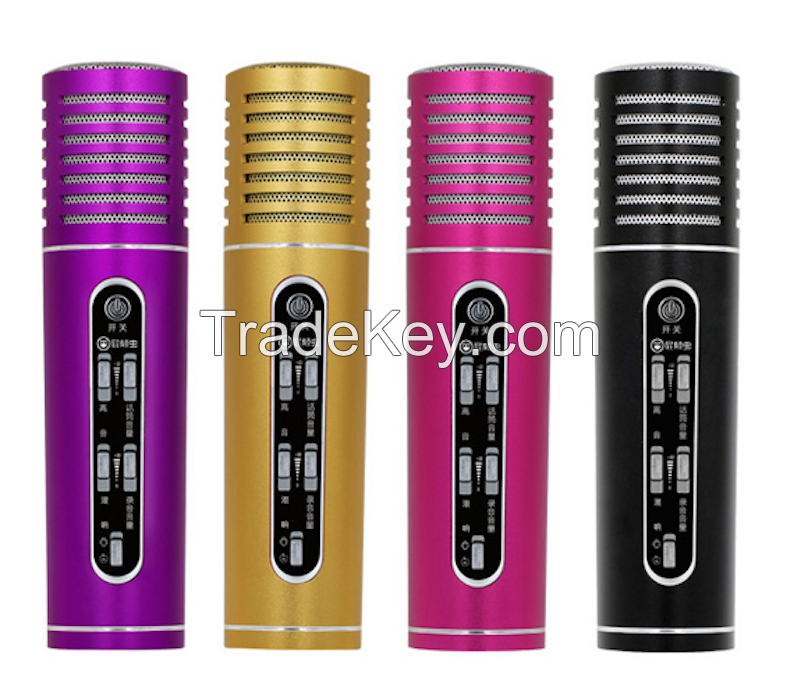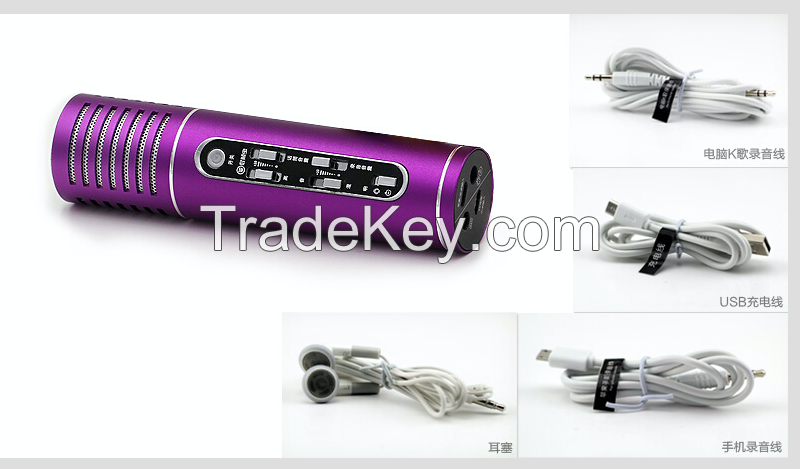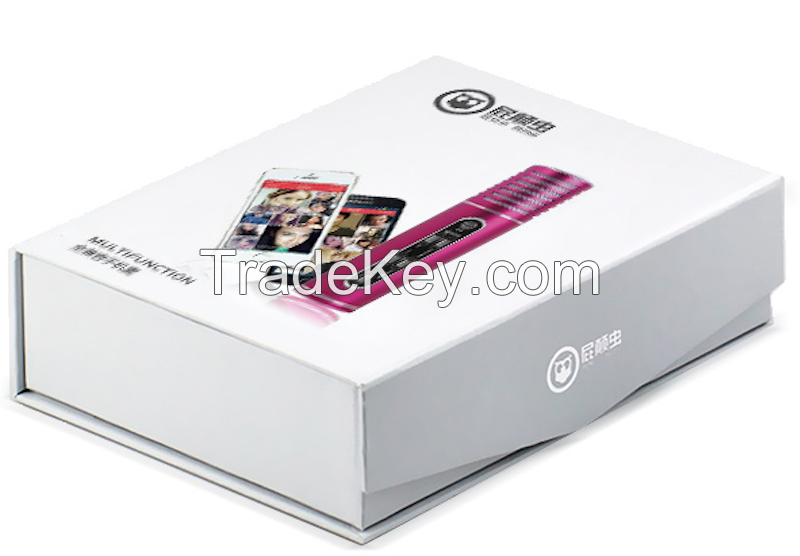 *Recording cable for mobile /ipad/iphone
*3.5audio cable for computer
*earphone  
*USB 5V charge cable
Welcome to Customize with own LOGO, Great as a promotional gift.
Why Choose Royal Electronic technology ?
1. Our company has over 5 years of experience in digital products, including USB drives and power banks.
2. Absolutely prompt delivery time. 
3. We Welcome OEM/ODM Projects.
4. Based in Shenzhen Factory 
5. We value our customers and provide reliable customer service.
How to place an order?
1. Please tell us the model and quantity and any other requests.
2. With the invoice confirmed, the order will be arranged upon receipt of your payment.
3. Confirm and ship the goods, with the tracking number promptly sent to you.
4. We will help you track your goods until you receive them.
Contact us today for further details about our company and products!