multi-way vavle controller
製品仕様
Brand Name :

-
Condition :

-
タイトルまたは説明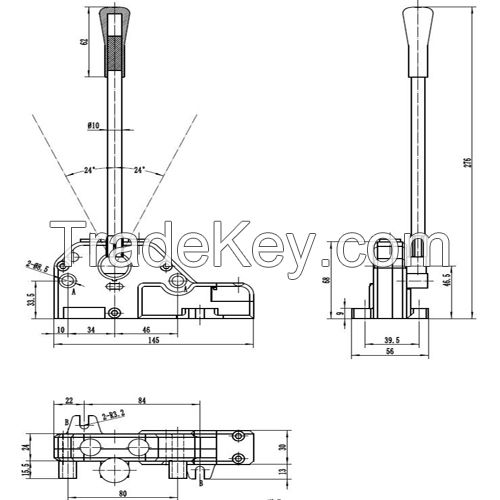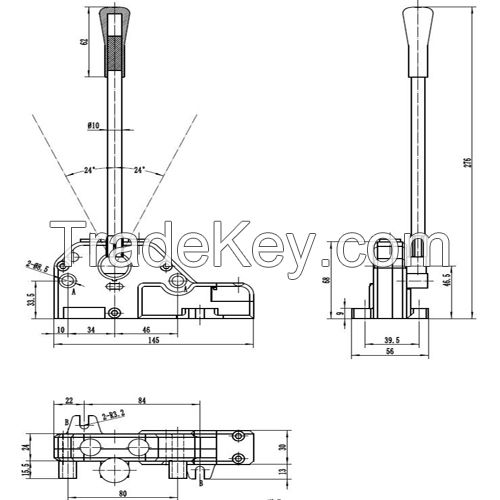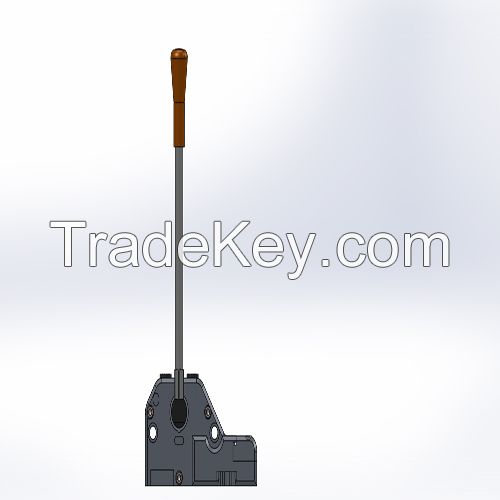 1. Made with an aluminum alloy body.

2. Cable exits at 90 degrees with respect to the lever.

3. Used for the command of gears, stabilizers, lawn movers, cutting machines and hydraulic distributors.

Specification:

3.1 Possibility to mount side by side for multi axles applications.

3.2 Cables stroke: +/- 16mm.

3.3 Working load: 450N maximum.

3.4 Tuning of the stroke.

3.5 Automatic return to center.