Genuine Panama Hat, HandWoven 100% Toquilla Straw. You'll look gorgeus at any time wearing the best hat of the world! Product of Ecuador.
Worldwide, all Panama Hats are handwoven with Toquilla Straw Fiber in the city of Montecristi, located in Ecuador - South America.
Packaging & Shipping
Hats are piled up, protected with a plastic bag, and packed in a hard corrugated box. We ship by DHL, UPS, Fedex, or Airmail
FAQ
- Panama Hat Sizes? What is the right size for me?
If you don't know your hat size, you will have to measure your head. Pull the measuring tape snuggly around your head at the place where a hat will sit.   
Our online store has very well defined the hat size, in inches as well as in centimeter. It will be ver easy for you to choose your right size of hat!
Models available
Fedora Classic Montecristi Panama Hat (Unisex)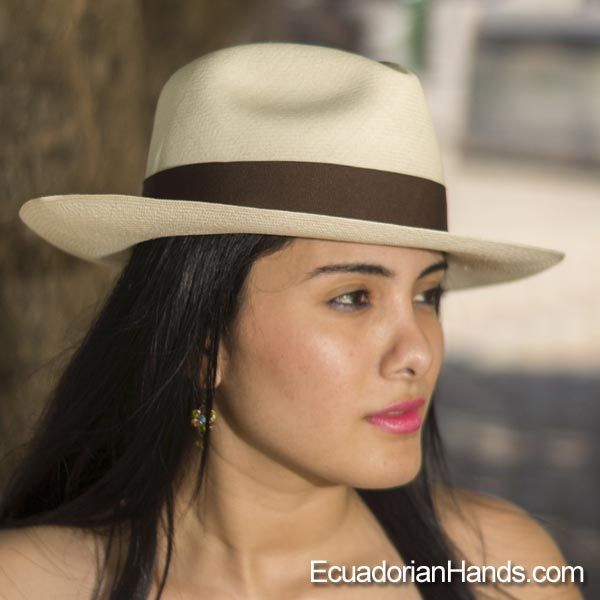 Fedora Planter Montecristi Panama Hat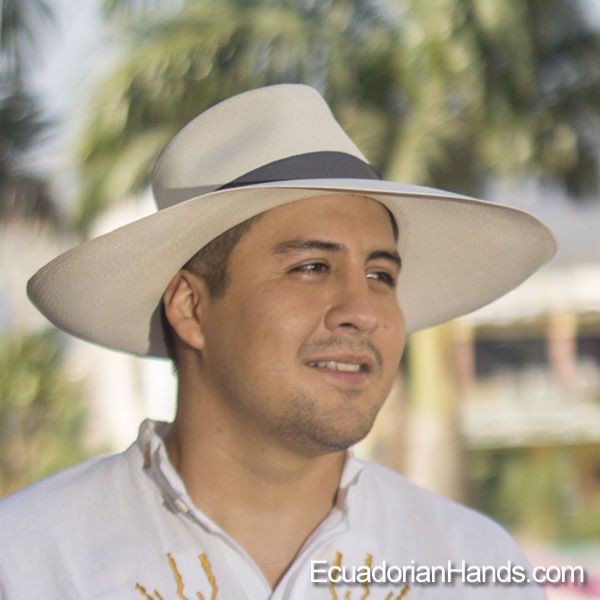 Fino classic Montecristi Panama Hat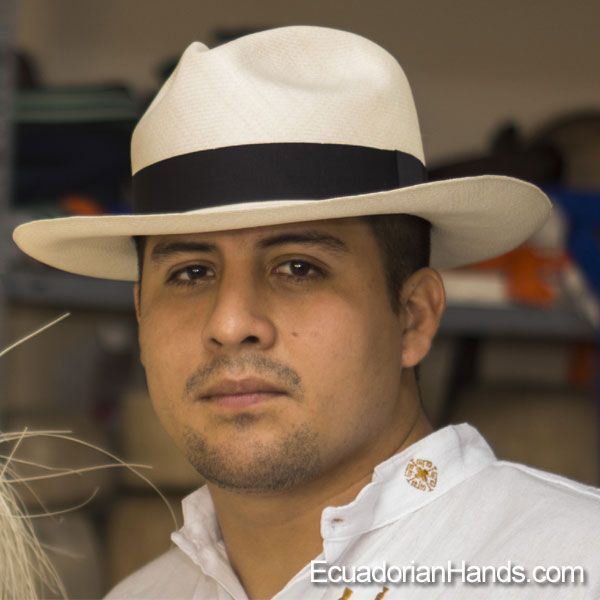 Planter Montecristi Panama Hat