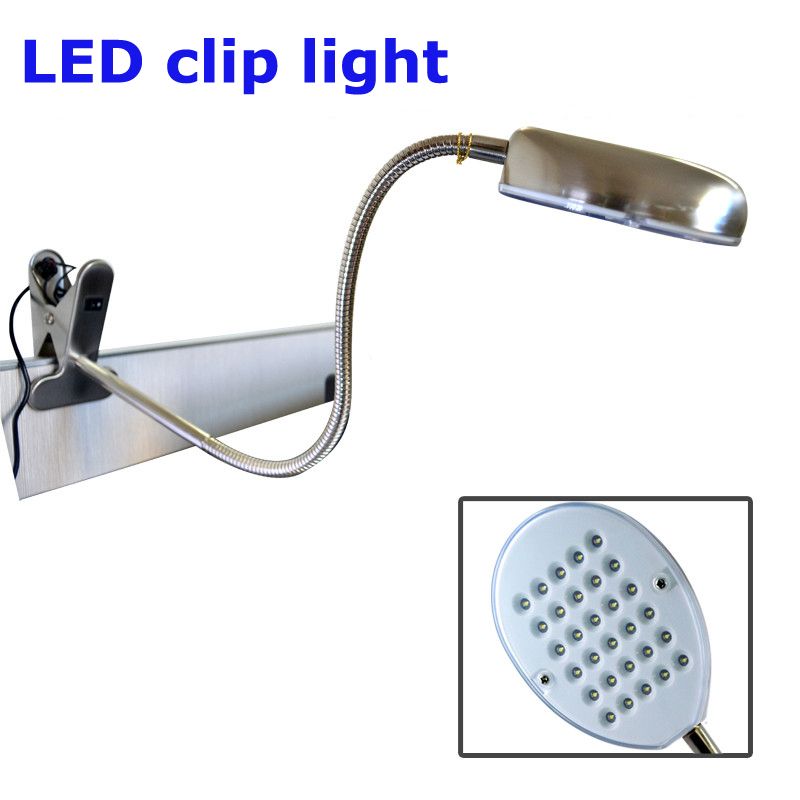 1.LED lamp
LED bulbs have adopted special reflector design.
Secondary optical design of the reflector, the scattering of light reflection to the table,
to ensure adequate light on the desktop, easy to read and write operations,
and meet the requirement of reading lamps for illumination.
In view of the lamp used to read and write operations,
the desktop illumination has reached more than 500 lx.
Bulb uses the small power LED scattered arrangement,
combined with reflection plate and concentrated, uniform illumination,
which can provide us with sufficient and uniform light.
2.About it
LED the desk lamp that shield an eye using the latest technology,
fundamentally eliminate the stroboscopic, no radiation from happening,
real achieve  no radiation to eyes.Using Gao Liangcao straw hat warm light LED lamp holder, color temperature of 5500 k highlighting Angle, low light failure cap lamp bead, scattering Angle, illumination uniformity, long service life, realize the ultra-thin highlight eye.
Metal hose has good flexibility, corrosion resistance,
high temperature resistant, low temperature resistance, ageing resistance,
wear resistance, corrosion resistance.
And It has excellent electromagnetic shielding performance, produce beautiful shape,
compact structure light characteristic.
Which also can convert the illumination Angle at will.

3,What's more
All table lamp adopt imported LED light source,
low voltage current drivers.Adopt unique polarized light membrane technology,
which can make the LED light uniform directional output,
not glare dazzling, the prevention of myopia.
TEB - L688-05 lamp power is small, the cooling performance is good,
This lamp can clip on 48 mm thickness, enough stable.
All metal eye energy-saving line length of 1.2 M, total length of 1.5 M.
Battery USES can choose mobile charging box, at the same time, solved the power blackout.
Detail picture about Clip desk lamp