"Renewing Tea" 

- drink to free yourself from all toxins
                                        

 

- drink to indulge yourself in its charm.
The dilemmas we had when making fermented herbal tea with a new concept were.... 
to use heathy ingredients only, 
to show fermented herbal tea can have flavor pleasant to the taste,
to make the most competitive tea in Korea, and to inspire those who stick to only organic farming believing in they are helping the environment.
Organic Japanese Ladybell from Kangwon province
Organic mulberry leaves from Danyang
Organic tangerine peels from Jeju
Organic lotus leaves from Haenam
And just a little touch of Hydrangea leaf tea from  Kangwon province....
Japanese lady bell which looks like a little bellflower or balloon flower.
It is a wild flower that can be often seen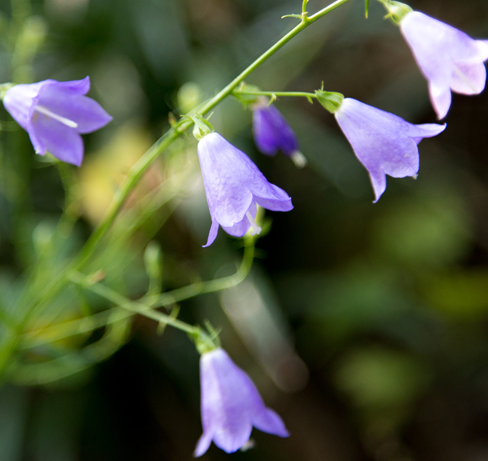 in deep mountains in Korea.
Japanese lady bell  is grown in mountains. It looks like balloon flower, 
but tastes sweeter and softer, 
which makes it a target for hungry wild boars!
This is organic lotus leaves.
Growing in the water, only the finest ones from clear water can be used to make tea.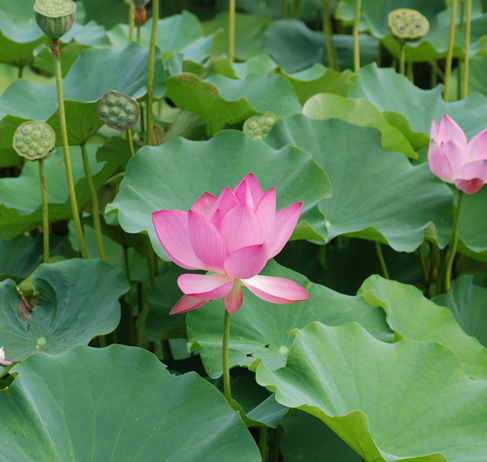 That is why we use very rare, selected organic lotus leaves for fermenting.
This is organic mulberry leaves from a high mountain in Danyang, North Chungcheong Province.
The farmer who is growing these mulberry leaves,
has great pride as the pioneer of organic farming in Korea.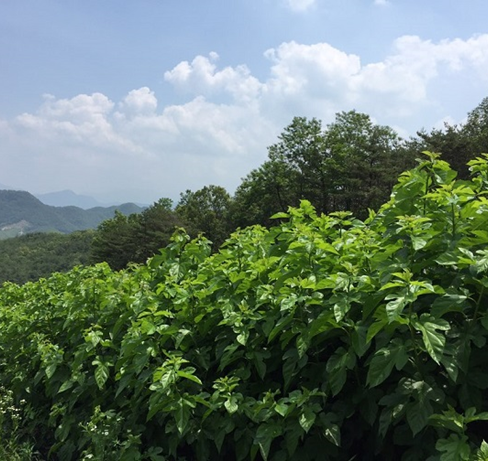 The tangerine peels produced in Jeju island, are not grown much due to low demand.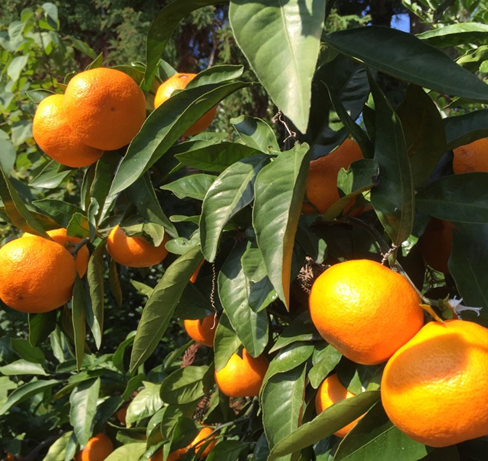 A substantial amount of the tangerine peels produced in Korea is consumed by IDO.
IDO insists on using the organic tangerine peels only in order to make tea.
People in Jeju island say  that tangerine peels should not be used for livestock feed ,
because feeding tangerine peels will never fatten up the animals. 
Interesting, isn't it?
With no additives added for artificial flavor, 
created through our proprietary fermentation process
using Korean traditional *fermenting microorganisms
until the selected high quality organic herbs
carefully grown nationwide develop deep, rich flavor.
IDO's fermented herb tea that you can truly rely on,
"Renewing tea"
You will enjoy feeling light, just like you are born again.
How fascinating can it be to be called literally 
" getting you free from all toxins?
Lastly, Hydrangea leaves are used to add refreshing flavor
to the deep taste of our fermented herb tea.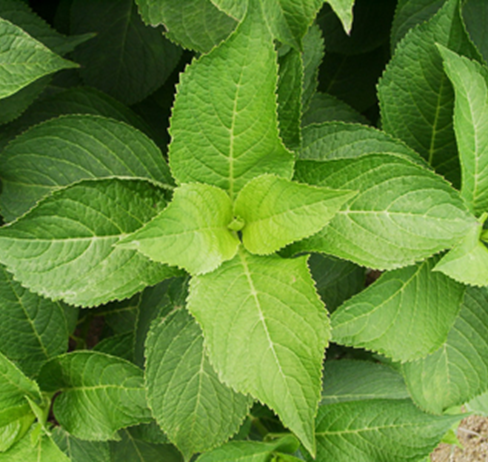 This exclusive herb called Sweet Dwe Hydrangea  is distinct from common hydrangea
in that it is edible and getting a lot of attention as a beneficial natural sweetener.
After going through 30 days of fermentation, sweet but not sugary,
profoundly deep with the taste of oriental herb but not bitter, 
from the moment you drink it until it quenches your thirst, 
our tea allows you to feel all five subtle ingredients
and eventually gives you the perfect comfort.
We put all our hearts in this bottle so that with this tea, people in all ages,
both kids and adults can feel the warmth of their mothers.
Thank you.   
1. This tea is a drink made for the purpose of detoxification.
2. Those who have tried this tea say that the overall feces got better and it is soothing in their
   stomachs .
3. After exercise, you can enjoy this drink while drinking bottled water to feel comfortable .
4. Lotus leaves help to clear blood and release toxins from the body.
   Mulberry leaves are well known as a medical herb that helps prevent metabolic diseases
   and diabetes.
   Tangerine peels are used as a digestive agent centered on the liver, and help the smooth 
   function of the colon and small intestine.
   Sasam, the root of Japanese lady bell is herbal medicine that enhances immunity, stabilizes
   breathing and helps women with uterine diseases.
   The hydrangea leaves which are antioxidant and antimicrobial in the mouth gives clean feeling
   after drinking.

This is a drink made by optimally fermenting these five good herbs for a month.
IDO's renewing tea will be enjoyable to anyone, from children to adults, and give them a new day all the time.