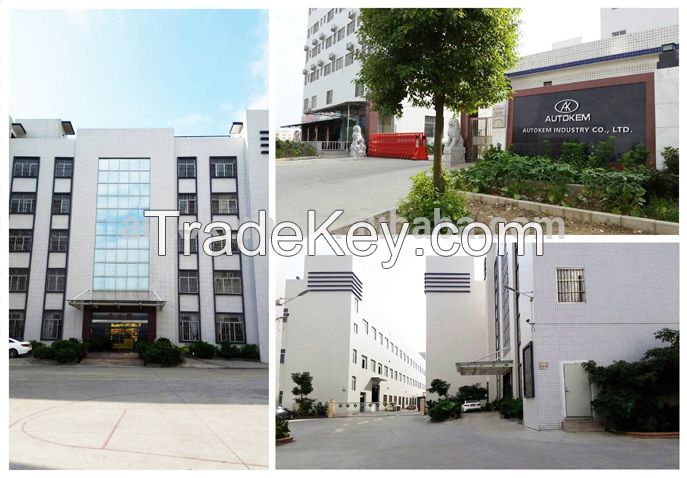 Item No.:  AK-ID5014
Product name:  silicone oil for mold release agent
Other name: silicone spray / silicone spray lubricant  
Product Description:
AK-ID5014 SILICONE MOLD RELEASE agent is specially formulated as a release agent and anti-stick lubricant for molded materials such as plastics, rubber, waxes, and similar materials. Provides fast, easy part removal from molds and multiple part releases per application. Improves molding efficiency in many processes including injection, compression, transfer, vacuum form, pour cast, die cast, and extrusion molding.  
Features & Benefits:
Non-Ozone Depleting
Saves time - lets parts release quickly and easily from molds.
Improves part appearance and reduces defects caused by sticking.  
Instructions For Use:
Product should be sprayed in a wellventilated area. Sprays best at room temperature (70°F). Shake can well before using. Hold can 10" to 12" from mold surface and spray a thin, light coating. To use entire contents, hold spray-head, then rotate can.
Storage:
BEWARE: Aerosol is pressurized. Keep away from direct sun exposure and temperatures over
50 °C . Do not open by force or throw into fire even after use. Do not spray on flames or red-hot objects. Keep containers tightly closed in a dry, cool and well-ventilated place.
Please observe the storage instructions for aerosols!