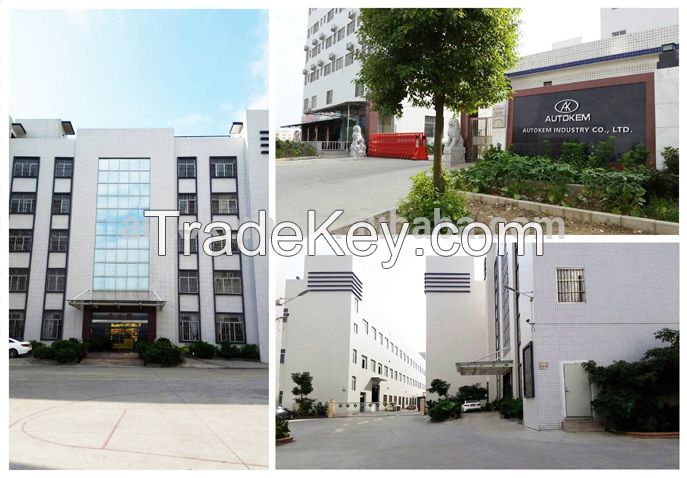 silicone spray oil lubricant
AUTOKEM SILICONE LUBRICANT reduces wear, eliminates sticking and stops squeaks!
Item No.: 
AK-ID5004
Product name:
Silicone spray oil Lubricant (aerosol)
Other name
: silicone spray / silicone spray lubricant  
Product Description:
AK-ID5004 SILICIONE SPRAY is specifically formulated to provide superior all purpose lubrication and protection. Prolongs life, prevents squeaks and lubricates. For all general and light duty mechanical lubrication purposes. Use is as a moisture barrier for electrical contacts, a rubber and plastic lubricant, a mold release agent, and a packing lubricant for shafts and valve stems. It is useful as a stopcock lubricant, plug or ball valve lubricant, valve stem packing lubricant, and protector for electrical contacts. It also protects electrical connections against water infiltration, acring, and keeps moisture from forming a conductive film on electric mounts and insulators.  
Features & Benefits:
- LUBRICATES
- WATER-PROOFS
- PROTECTS
- ELIMINATES SQUEAKS
- PREVENTS FREEZING  
DIRECTIONS:
Shake well prior to use. Spray liberally onto the component, from a distance of 15 to 30cm and allow to dry,
removing all excess with a clean, dry cloth.
Storage:
BEWARE: Aerosol is pressurized. Keep away from direct sun exposure and temperatures over
50 °C . Do not open by force or throw into fire even after use. Do not spray on flames or red-hot objects. Keep containers tightly closed in a dry, cool and well-ventilated place.
Please observe the storage instructions for aerosols!