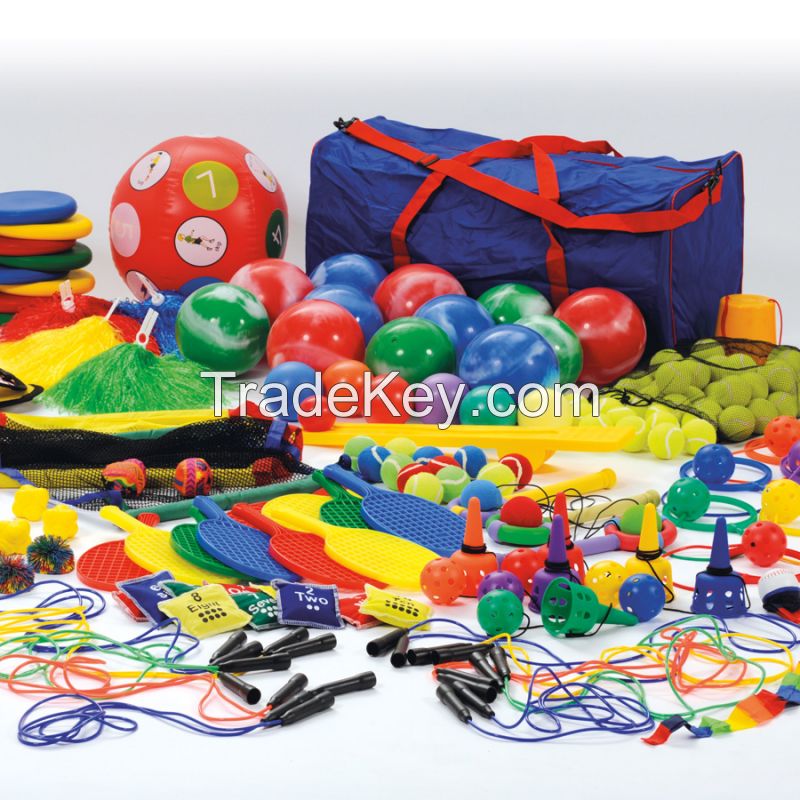 We are an experienced Taiwan Sports Equipment manufacturer, supplier, exporter and factory. We make production and development according to SOP. With our marketing and manufacturing experience, open-minded improvement, challenging breakthrough, professional management and innovative design, we have been growing rapidly. If you are interested in any model of our products, please feel free to contact us.
OEM orders are welcome
Materials: PP, PE, ABS, PC, PA, POM, PMMA, TPR, TPE and reinfored plastic
Finish: teature, polishing, sand-surface, painting and laser engraving
Secondary operations are accepted.
Parts assembling are accepted.
Services including:  
1, Mold design
2. Plastic injection molding
3. Parts assembling
4. Printing
5. Painting
The entire set of parts comprising: Plastic shell, waterproof gasket, decorations. Induction buckle ... etc
Applications face: Sports medicine industry