Vinyl siding Polyvinyl chloride(PVC)
タイトルまたは説明
Description:
Vinyl siding Polyvinyl chloride (PVC) is a widely-used plastic. In terms of revenue generated, it is one of the most valuable products of the chemical industry. In recent years, PVC has been replacing traditional building materials such as wood, concrete and clay in many areas. Despite appearing to be an ideal building material, concerns have been raised about the environmental and human health costs of PVC.
Polyvinyl chloride is produced from its monomer.PVC is a hard plastic that is made softer and more flexible by the addition of plasticizers, the most widely used being phthalates.
There are many uses for PVC including vinyl siding, window profiles, gramophone records (hence the ones made of this material are sometimes called vinyl records) pipe/plumbing/conduit fixtures, bean bags; and, in its soft form, for clothing, upholstery (car seats), flooring, roofing membranes, electrical cables, etc.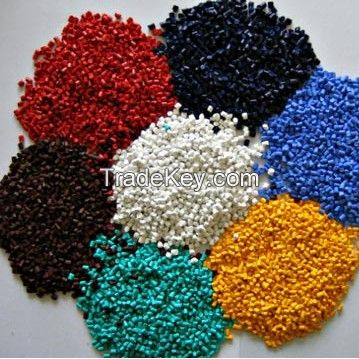 Get Verified Buyers & Suppliers
Avail Free Consultation