Mobile Phone Shell+Holder for (Huawei P30 pro, etc)       TTLT016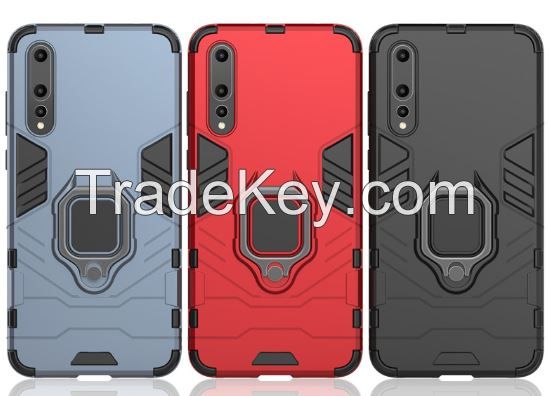 -
Material: PC+TPU+ zinc alloy
-Applicable brand: HUAWEI/ HUAWEI
-Simple, stylish and generous, it fits with the body, with precise opening position. Each socket such as headset and charger is reserved, without affecting any function key operation of the body.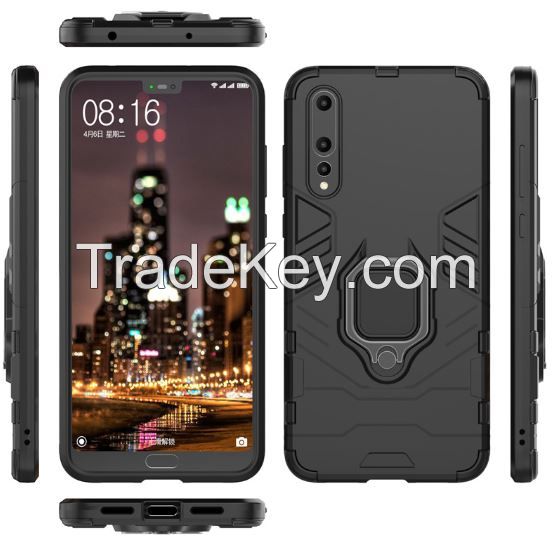 -The surface is dustproof, waterproof, non-sticky, soft and hard, comfortable to feel, with wear-resisting and anti-fall effect, so that your love machine gets good care.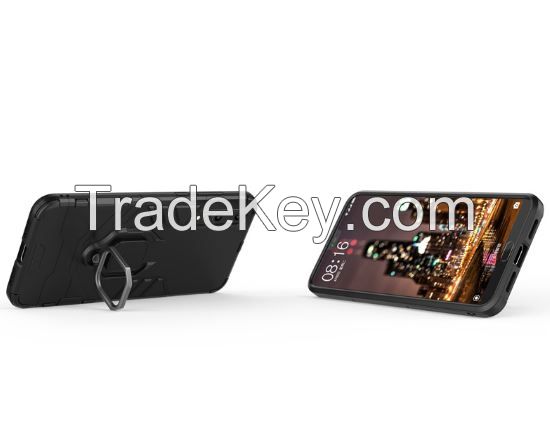 - The rear shell is equipped with a metal ring bracket and a built-in iron sheet, which can support watching videos and browsing the Web. Besides, it has the on-board magnetic attraction function, and the product is humanized and personalized in design.