Perforated filter pipe
materials:
stainless steel 304, 316, 316 L.Low carbon steel
Perforated filter pipe Specifications:
* The diameter: 50-300mm
* The thickness: 0.8-3mm
* The length: less than 10m
* The hole type: bridge, round hole and so on.
The specifications and materials of hole punching can be produced and installed in accordance with the needs of users.
Perforated filter pipe Features:
* Excellent corrosion-resisting
* Tubes are available with an internal spring for additional strength
* With side opening exterior protection cover (optional)
* Unique design of filter ring
* Perforated filter pipe is approximately 15% stronger than longitudinally and welded pipe.
* Easy for installation and less work time
Perforated filter pipe Applications:
Perforated filter pipe
is used for petroleum, oil extraction, chemical, sewage treatment equipment, filter impurities in water purification.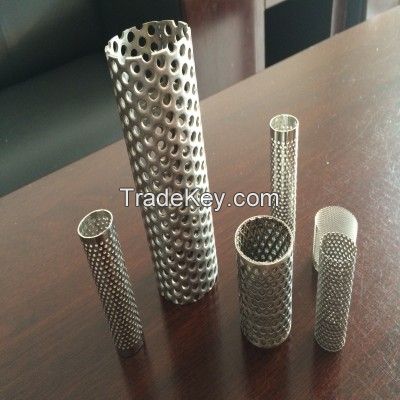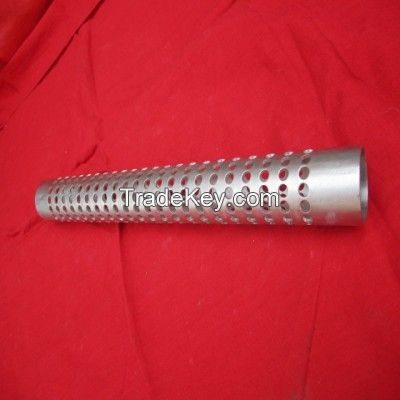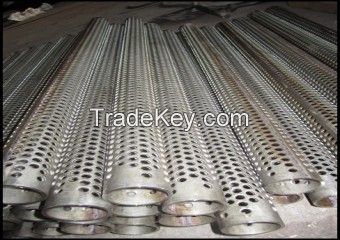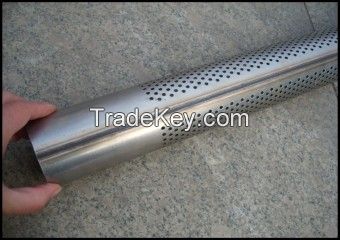 Contact us: